At Banghart Diesel & Performance, we believe that in order to do a job right the first time, you must also have the right tools to do the job.  Having a chassis dynamometer is no exception.  Whether you want to know how much power your putting to the pavement, how efficient your combination of parts and tuning is at making power, or if you just need to diagnose an issue while the vehicle is under a load, we can do it!

As an authorized Dynocom chassis dyno facility, we utilize the Dynocom 15,000 series in-ground chassis dynamometer that also has an additional second Frenelsa Eddy Brake to perform steady state load testing.  Having the second Eddy Brake is a very useful addition as it enables us to dynamically increase load while holding a steady speed during acceleration in order to duplicate what a driver would experience when trying to accelerate with a loaded trailer.  For example, this can help us determine if a particular turbocharger will make sufficient power in the customer's most used operating range.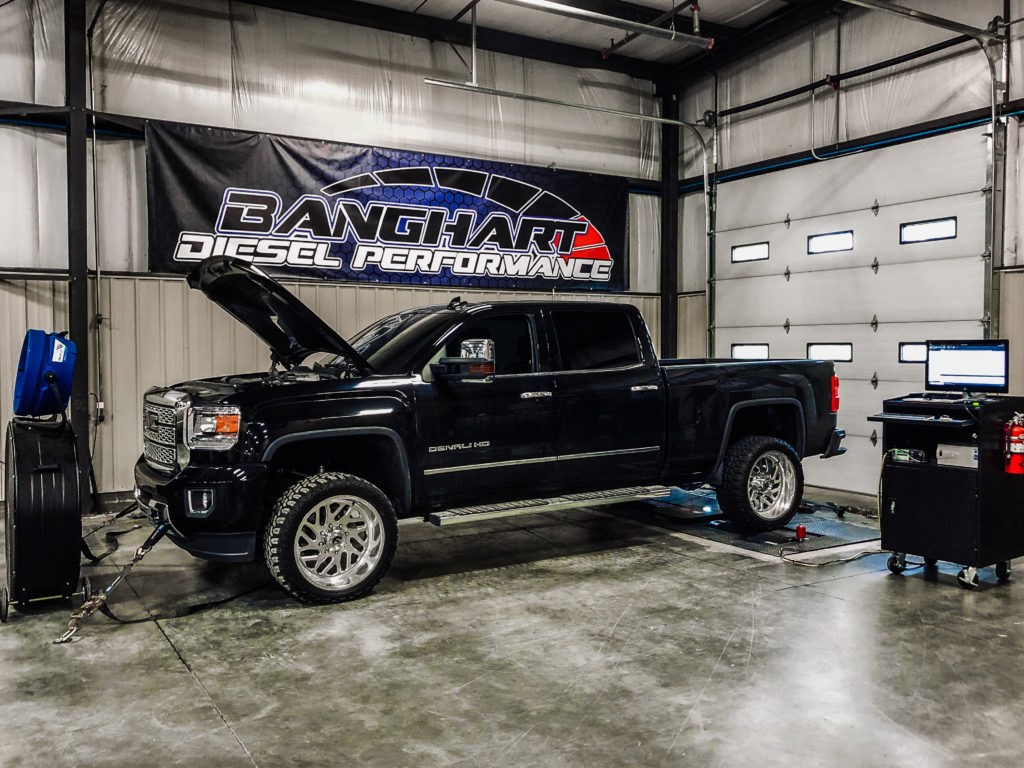 The 15,000 series is the world's best built chassis dynamometer in its class at any price. The 15,000 series is capable of supporting speeds up to 240 MPH and 2400+ HP. The maximum axle weight is 14,000 lbs and the track width range is 18″-86″. The 15,000 series chassis dyno's are also upgradeable for the eddy brake for steady state testing, which can support an additional 850 HP. The 15,000 comes standard with our X Factor Knurling option which provides the highest traction over all other competitors. The optional eddy brake assembly sits directly on the shaft between the two rolls – no need to couple with a belt or universal joint all power is directly transferred from the wheels to the load cell.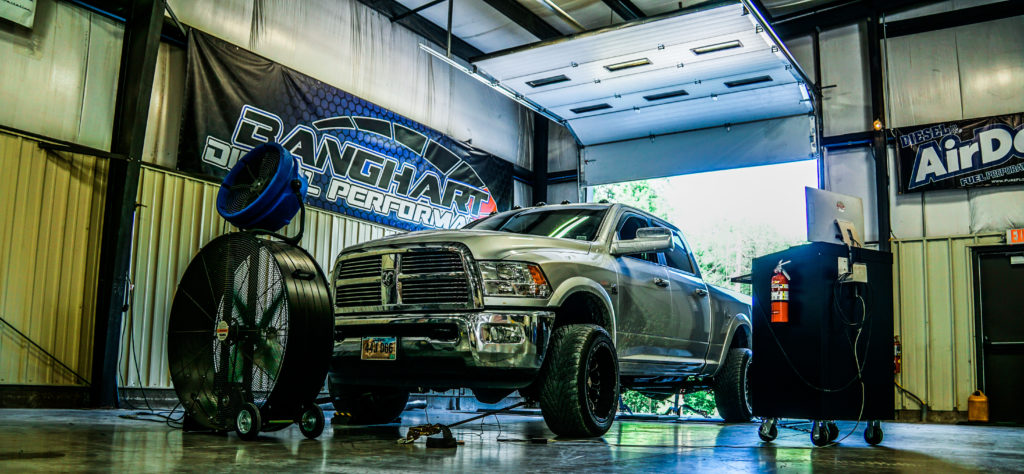 Specifications:
Max Axle Weight: 14,000 lbs
Max Horsepower: 2400+ hp (Additional 850HP with the second Eddy Brake)
Max Speed: 240+ mph
Vehicle Track Range: 30" (minimum inside) – 102" (max)
Wheelbase Maximum: 102 Inches
Max Steady State Torque*: 6000 ft lbs
Max Dynamic Torque: 15,000 ft lbs